Hello World :3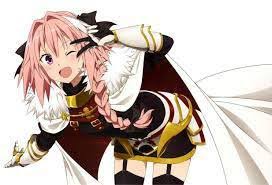 Welcome to Salami's Dungeon!
Here you can find many projects/postings created by me.
They can range from many topics such as: Programming, Science, and etc.
Statistics
Name: Cody, salami
Langual Pronouns: he/him, they/them, she/her
Age: 17
Favorite Genres of music: Breakcore, Hyperpop, Electronic
Projects
L.A.D Headquarters
A website me and a friend are working on.
L Y S E R A C I D D I E T
L Y S E R A C I D D I E T
Snake Battle
It's a snake battle.
meme2shit
A simple python script that converts a normal video to a low quality meme.
Requires MoviePy and ImageMagick to use.
kin
A simple project templete generator written in C.
It was going to have some form of potential, but that never happened.
Summarized Opinions
I think C/C++ is good, but it could be a lot better.


Pine tree's are the best tree's.


Womens Clothes > Mens Clothes.


Weezers blue album is their best album.


June is a pretty cool month, I love you, gay people.


Arch Linux is superior.


Death Grips is the best band on the planet.


Aphex Twin is awesome!
---
Credits